November 2 2010
3
02
/

11
/

November
/

2010
08:15
Nothing is more sure than that all of us are born to die. We have to face death first quite often, when it strikes our loved ones, and finally when we ourselves are involved. We have to leave everything behind us. We may try not to think of it. Some consider death as an absurdity. Others learn to handle this reality as an integral part of our condition.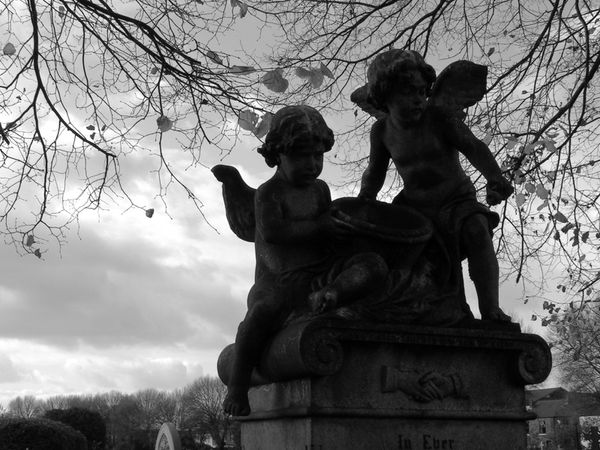 Am I, who came into being and grew into a person through my relationship with other human beings, doomed to break for always the very ties that made me the person I am? Am I, who believed that God called me to live with im in a sacred partnership, rewarded with mere nothingness the moment I breathe my last? We Christians are aware in faith that beyond death we will be with God. We are also aware that at the moment of death, we are not always the kind of persons we should be for all eterrnity; hence, a process off purification follows death before we will share life with God, as promised.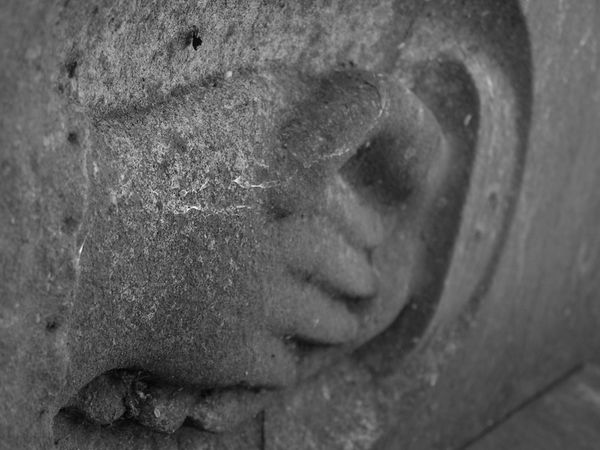 On this awareness Christians base their ancient custom of praying for the deceased, that God may grant them the vision of his Glory. All Souls Day is a special day of prayer for all our brothers and sisters who have gone ahead of us.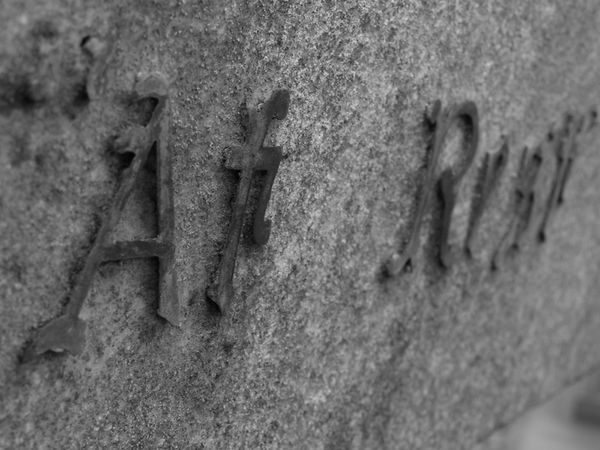 Eternal rest grant them, O Lord, and let perpetual light shine upon them. May they rest in peace. Amen