September 29 2009
3
29
/

09
/

September
/

2009
07:25
Haunting, vast and gray,
The sea is a beast.
It rambles on and off the shore all day
With its stabbing sharp claws
It eats the beach away.
Sand and stone tumble down—punish, thrash !
The sonorous sounds scare the birds away.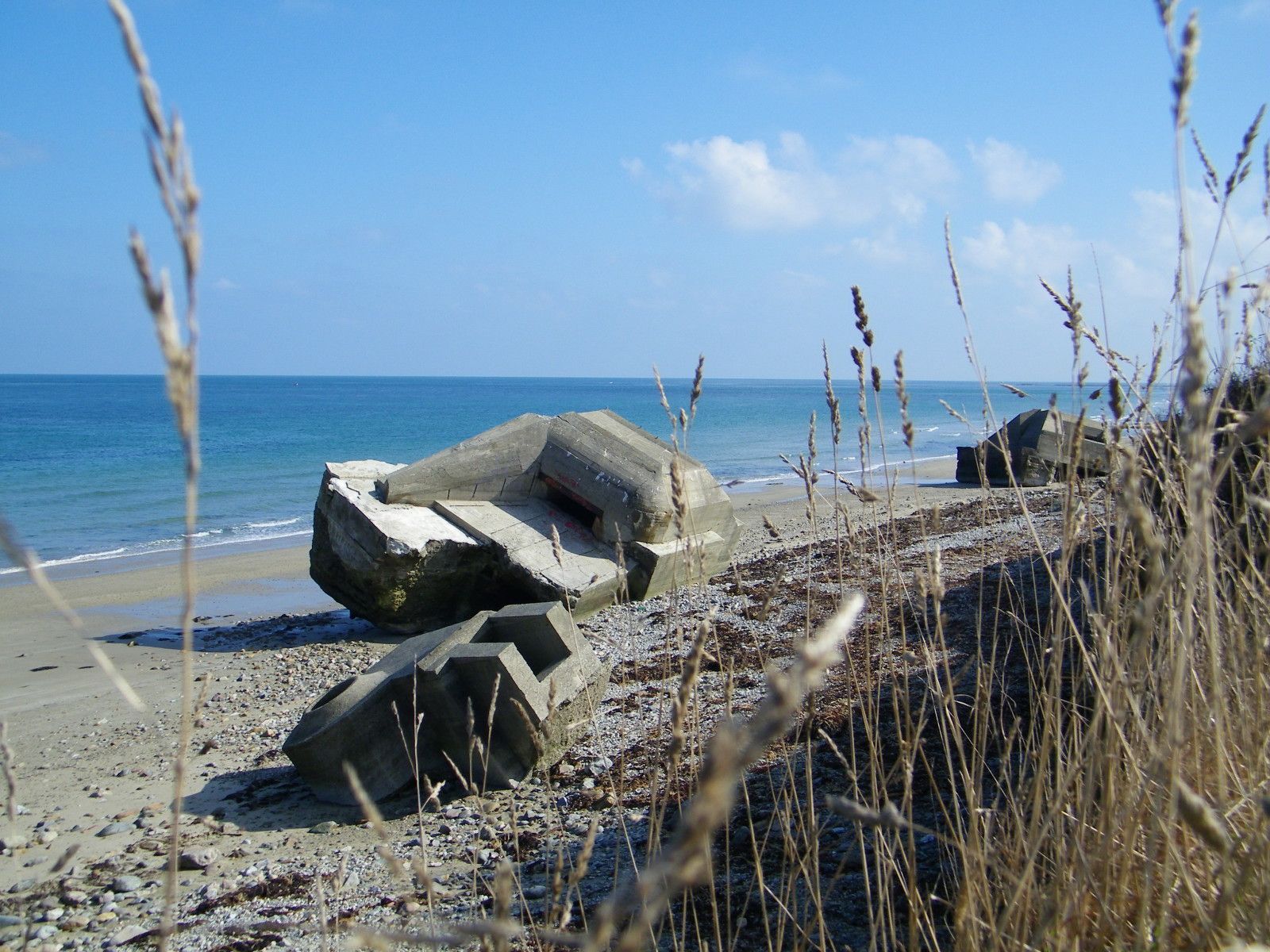 Reminders of World War II, the German block houses and gun turrets dot the Atlantic coast of France. Unlike those in Querqueville, these have fallen into the sea as the endless tides and frequent storms erode the shoreline.