May 12 2010
4
12
/

05
/

May
/

2010
08:16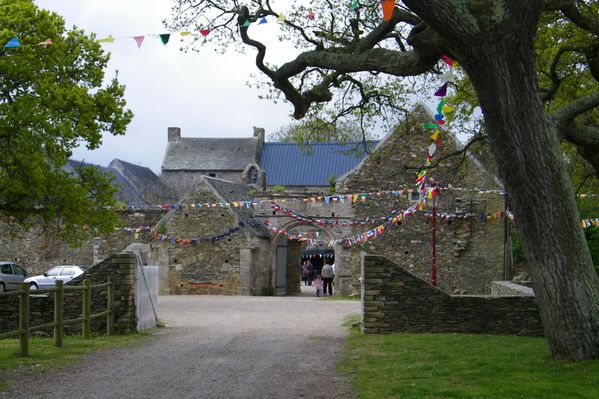 The annual kermesse was held on Sunday at the Manoir de la Coquerie in Querqueville by the Parish of Saint-Clair. The manoir is owned by the city and dates from the 16th century. It is listed as a Historical Monument and is used as an exhibition hall and gathering place for fêtes, soirées and other forms of local entertainment throughout the year.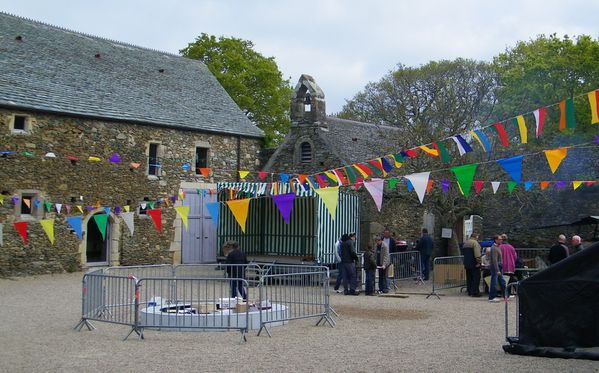 The buildings of the manoir create a somewhat fortified, rectangular courtyard. There has been reconstruction and development of the site in recent years to improve its use by the public. Currently, two buildings are undergoing a facelift which should bring the manoir back to its original glory. The use of local shale and limestone frames much of the architecture including the little Renaissance chapel in the courtyard whose façade is supported by two decorative columns.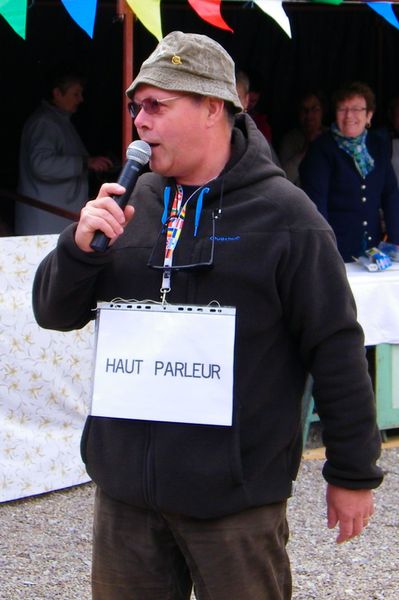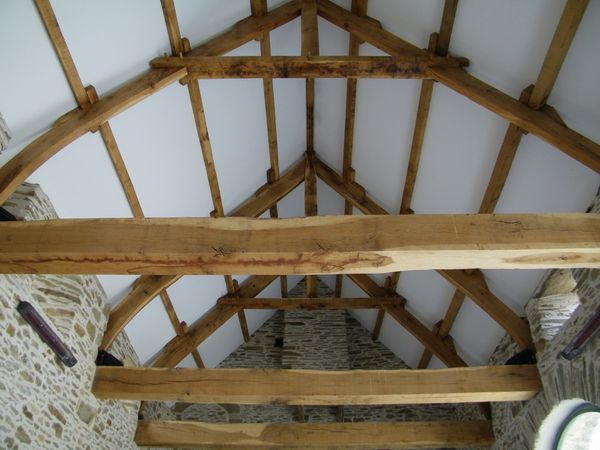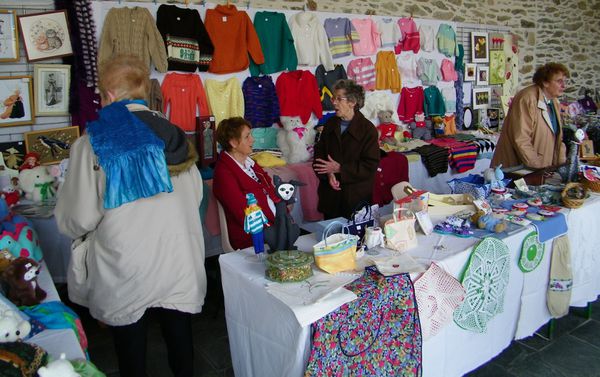 A French kermesse is not unlike a church fair in the United States. It has entertainment areas for children, a spot for friendly games of pétanque, games of chance (including several raffles), homemade crafts exhibitions, plant and flower stalls and the obligatory food booths.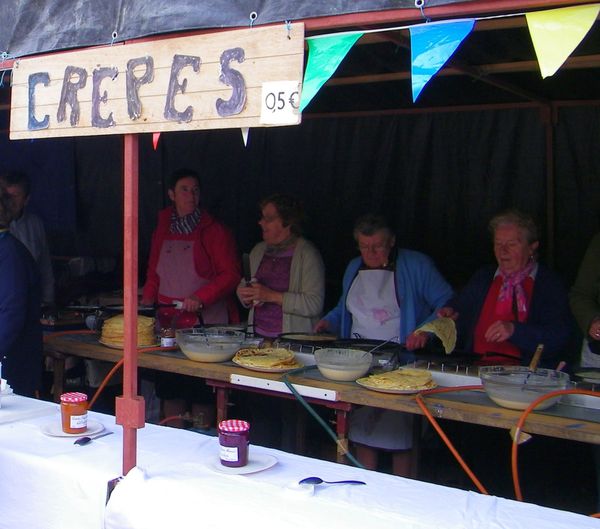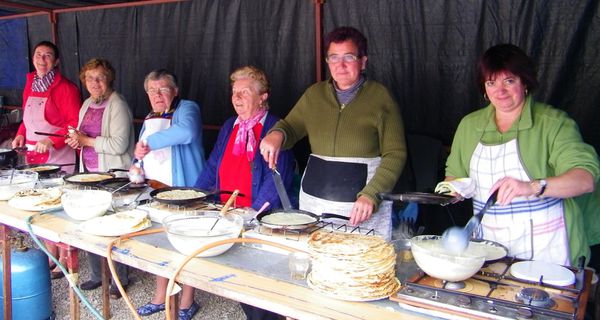 There are always six to seven ladies preparing hundreds of crepes for visitors as well as a rotisserie chef who sells mutton. Other foods include sausages and frites.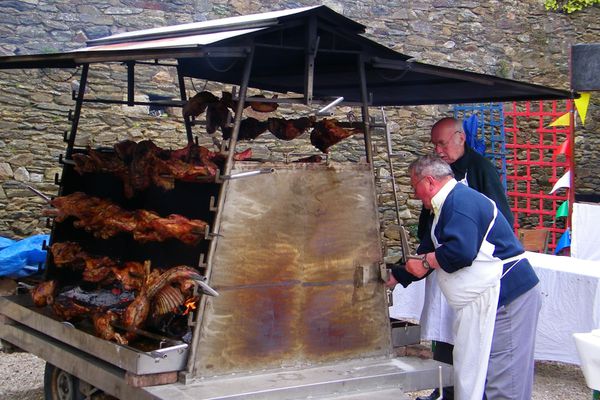 Fortunately for everyone, the weather was spectacular albeit somewhat chilly unlike previous years which have been plagued with rain. I had a great time and I am anxious to participate in some way with next year's preparations. Maybe I could help my friend William with the frite fryer !