September 20 2010
2
20
/

09
/

September
/

2010
07:57
September 18 and 19 was the 27th Journées européennes du patrimoine (European Heritage Days) and the theme this year was "Great Men and Women Who Helped Make History". Places that are not usually open to the public are open during these two days. Many of them include spectacular mansions, gardens, churches, castles and museums. Although most of these places have been classified as historical monuments, there are a great many in need of restoration.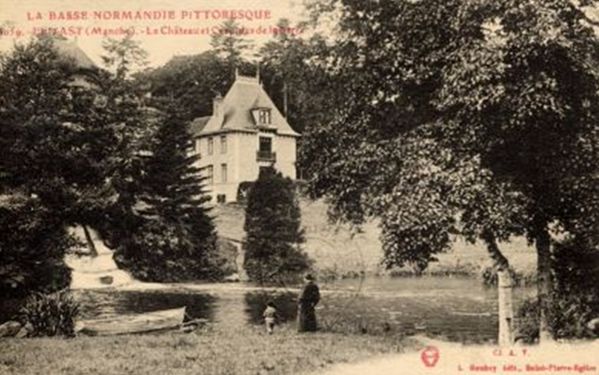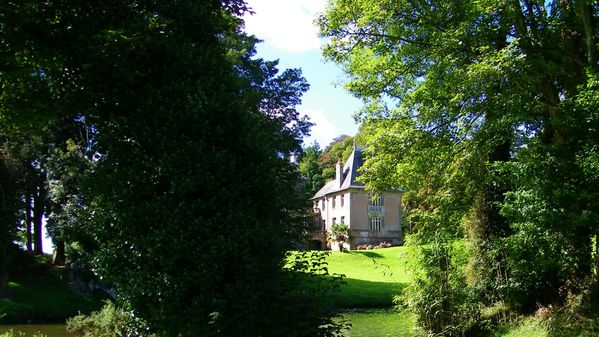 One of these was the Château de la Germonière in Le Vast. Vast comes from the latin word "vastum" meaning uncultivated, wasteland or even deserted. That is not the case in this instance, where it can also mean woody. Le Vast is the only town in France to bear this name although there are many towns in the region that share components of it—Hardinvast, Martinvast, Sottevast, Tollevast, Brillevast, Pépinvast, Vasteville—to name several. These towns belonged to the forest of Brix which extended up to what is now Quettehou.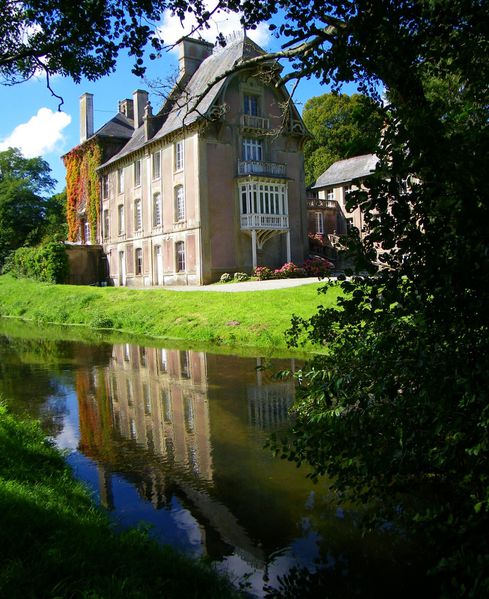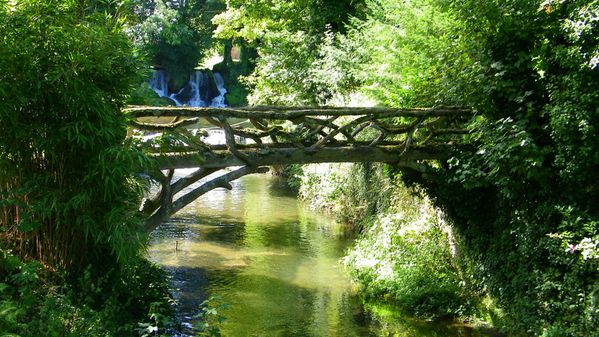 The river of La Saire meanders through the picturesque towns and the surrounding countryside toward the sea. The area was once famous for its 37 mills most of which were used to make flour. However, there were several others in the region including three oil presses and two which were used in the manufacture of cotton thread and fabric. At their peak, the mills provided work for over 600 people in the region. The cotton and thread mill in Le Vast was established in 1795 by Philippe Fentenilliat. In 1886 a fire destroyed the mill and it was never rebuilt.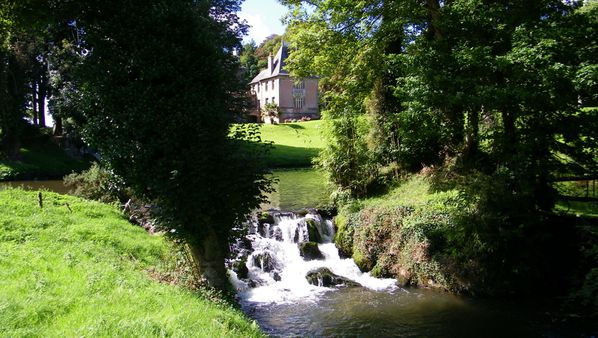 Les Cascades du Vast are all that remain from this period and provides a tranquil scene for those discovering the surrounding park and château.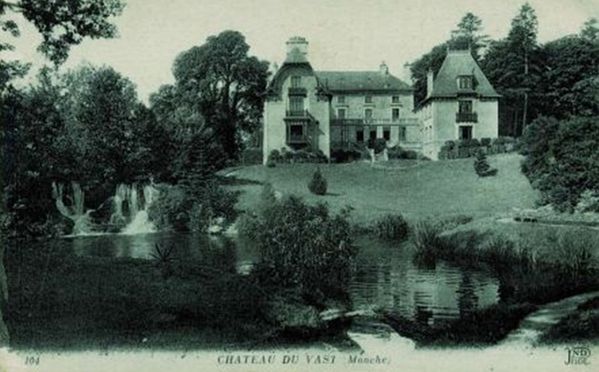 The château was originally the Fentenilliat home built in 1803. In 1894 the architect Alfred Trollier rehabilitated the area by adding two side wings to the residence creating a château from the once bourgeois cottage.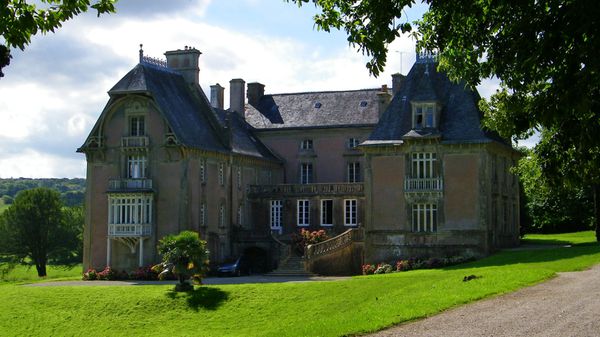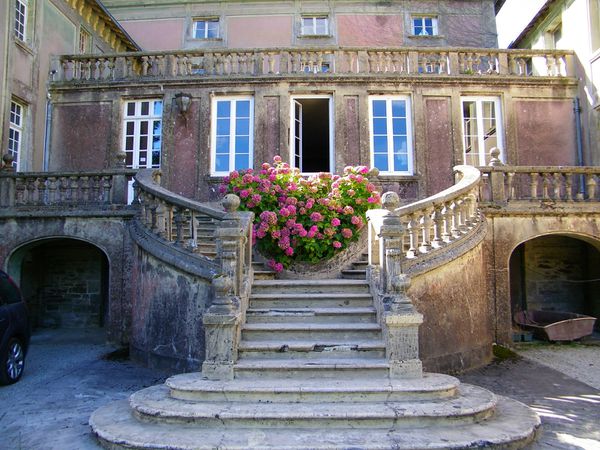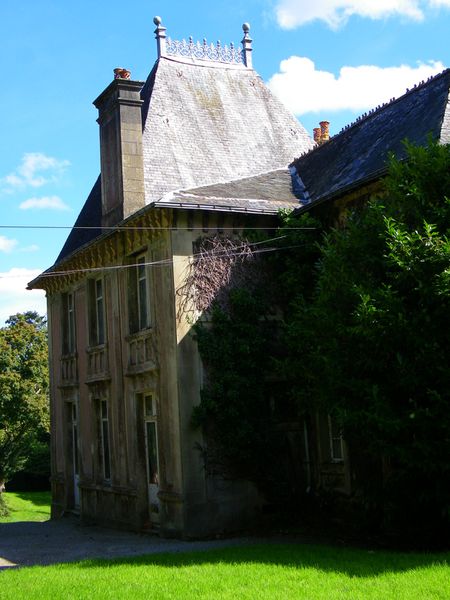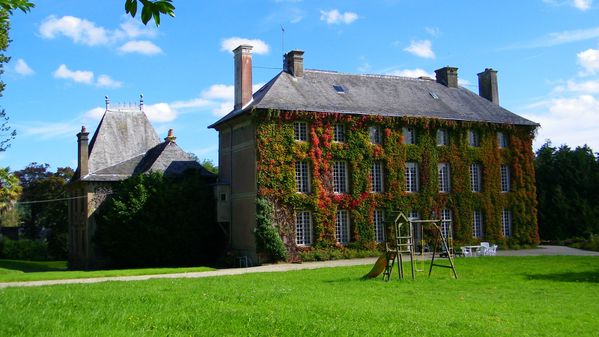 He also tailored the surrounding lands to create an attractive park setting around les cascades. The name Louis Rangeard de La Germonière is attached to the château and park because he once lived here and was the town's mayor before he died in 1887. Here's a photo of the local Mairie: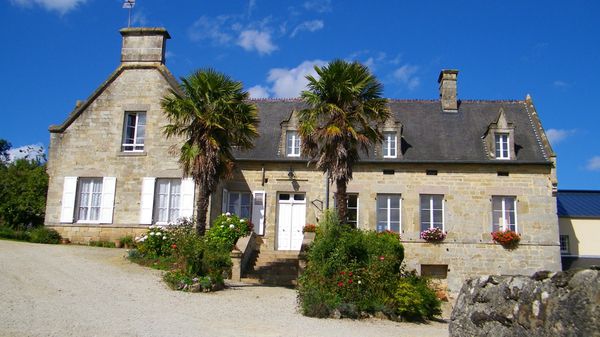 Most people who visit Le Vast come to see the cascades which aren't all that spectacular but are certainly enjoyable in the midst of the tranquil park. Even famous artists have come to Le Vast to find inspiration such as Maurice Pigeon, Jac Lem and Robert Leboucher.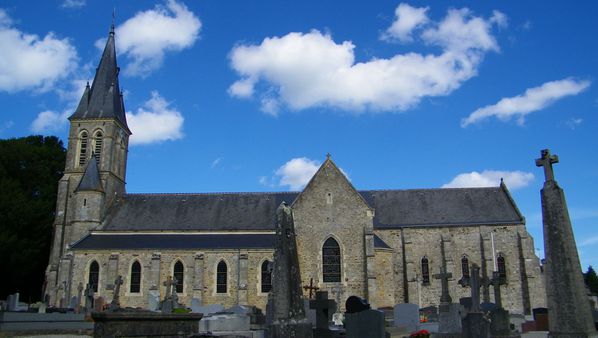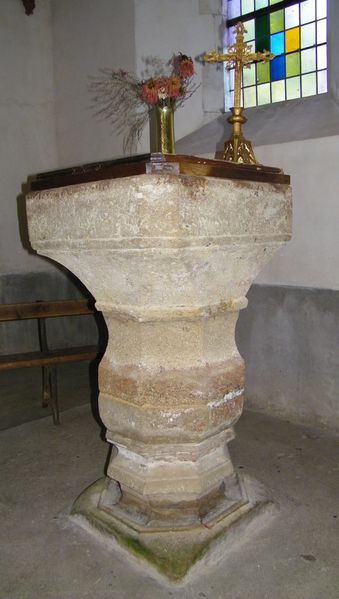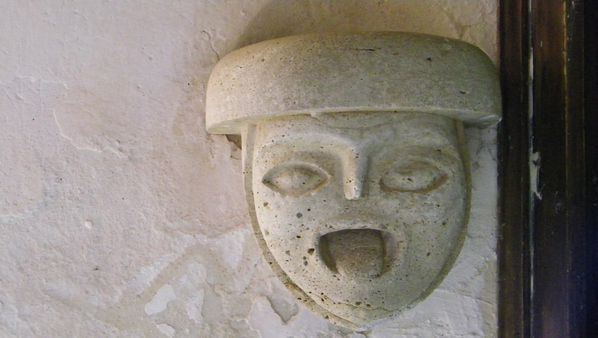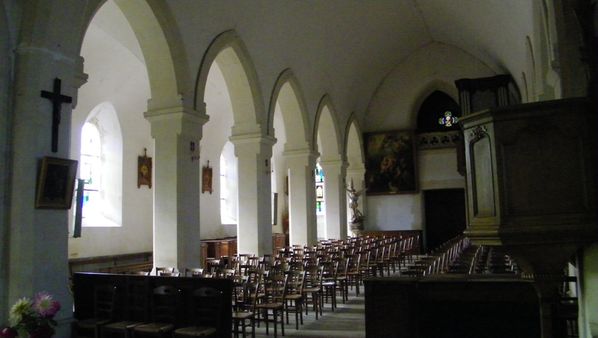 The magnificent Église Notre-Dame dates from the 14th century and has a stained glass window above the altar that dates as far back as the 15th century.