April 19 2011
3
19
/

04
/

April
/

2011
08:22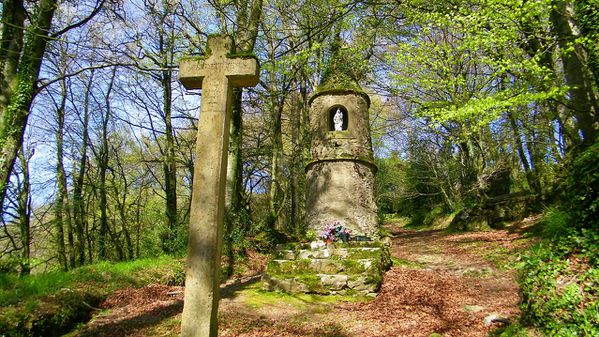 This oratory to Notre Dame de Grâce in the forest of Brix has a very ancient origin. The dates engraved on the Romanesque turret coincide with its successive restorations: 1695, 1876 and 1906.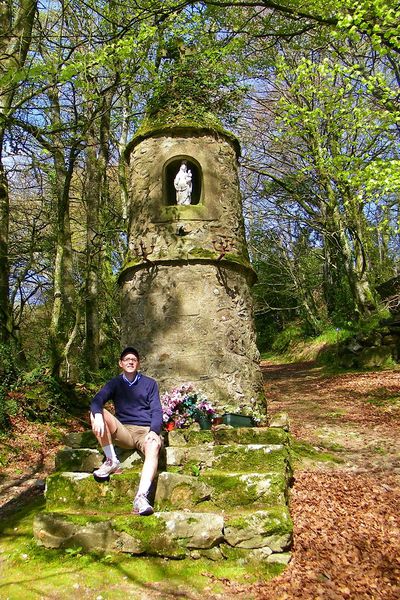 Legend has it that the tower contains the trunk of a tree. This trunk once housed a lantern of the dead, perhaps to protect the living from the haunting of ghosts. The stone at the base of the cross was where coffins were laid before being buried in the cemetery.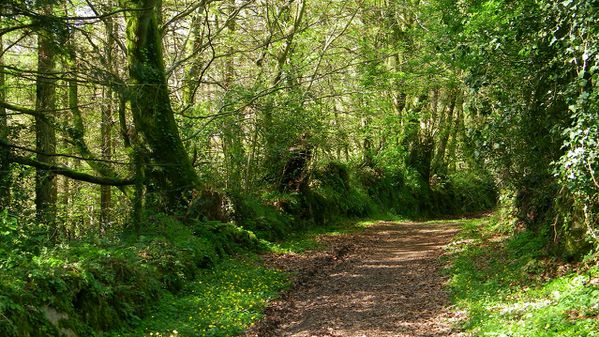 Along the path through the forest, one can see also the 12th century church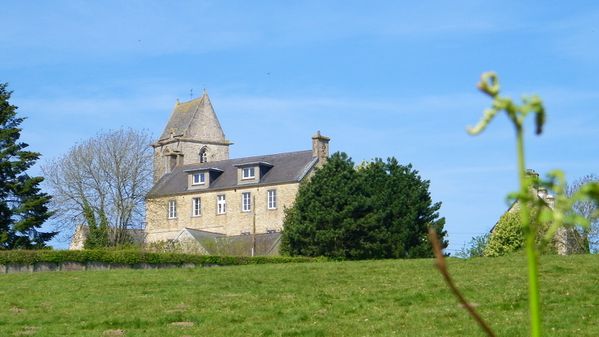 and this monument commemorating the Battle of Hastings in 1066. It was erected in 1966, 900 years after the Norman victory.